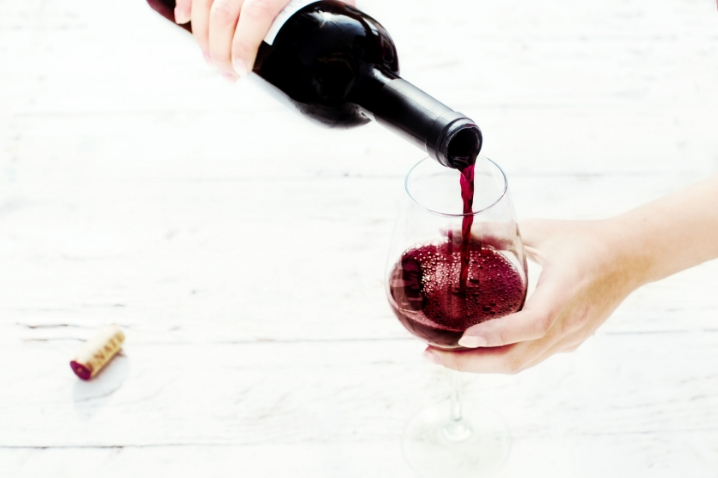 About Me
If I had a nickel every time someone asked me, "What do you do?" I would be able to buy a really exceptional bottle of wine.
You're doing the math aren't you?
What can I say about me ?
I was a marketing professional who had no website. Half the time I didn't have a business card to hand out. And after being asked "What Do You Do?", more times than I can count, the answer eventually evolved over the last 19 years to, "I Make $#!t Happen".
One, it sounded less boring – and two, having grown a business solely on referrals for the ability to think, plan and execute any number of things efficiently and effectively, connect communities and colleagues and passions with projects, it simply was what I was known to do. In the end, being ambiguous became an asset. Ambiguity had in essence become my brand.